Work Without Hope by Samuel Coleridge:
Work Without Hope Poetry Text
All Nature seems at work. Slugs leave their lair
The bees are stirring birds are on the wing
And Winter slumbering in the open air,
Wears on his smiling face a dream of Spring!
And I the while, the sole unbusy thing,
Nor honey make, nor pair, nor build, nor sing. Yet well I ken the banks where amaranths blow,
Have traced the fount whence streams of nectar flow.
Bloom, O ye amaranths! bloom for whom ye may,
For me, ye bloom not! Glide, rich streams, away!
With lips unbrightened, wreathless brow, I stroll:
And would you learn the spells that drowse my soul?
Work without Hope draws nectar in a sieve,
And Hope without an object cannot live.
Work Without Hope Review
I bring to you, today, a poem by Samuel Coleridge, a pioneer in English Literature, a man who plays with words and maneuvers the emotions of his readers. It is he who penned this piece – a brilliant play of words.
This poem begins with an enumeration as to how busy Nature is. Slugs leave their sweet homes, the bees are preparing to start their day's work, the birds are preparing to take off, too. The sleeping Winter smiles as if it welcoming Spring, which is not very far away.
Work Without Hope by Samuel Coleridge
The metaphor that Coleridge uses here is to be noted. He imagines Winter sleeping and dreaming of Spring with a smile on his face. The imagery is wonderful. It is almost as if one can touch it with her fingers and caress it softly.
The poet says that in a busy world, he was (probably) the only "thing" who was idle and without work. He had no lairs to build, no honey to make, no songs to sing.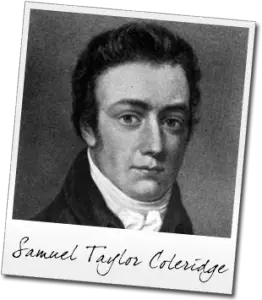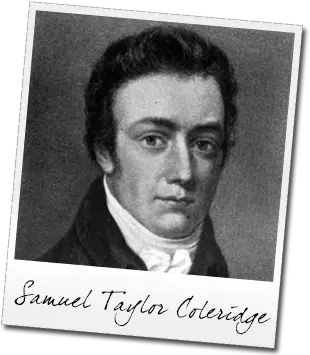 However, he strolls against the stream where amaranths grow. They sway with the wind and bloom. The sight is beautiful and soothing. Nonetheless, the poet wonders unaffected. His brows do not wreathe, his lips do not brighten into a smile.
He reveals why he is unaffected by Nature and her beauty. He realizes that Work without Hope is as useless as Hope without Work. Since he does not Work, he does not Hope.
More Info On- Great Man by Samuel Coleridge, Faded Flower by Samuel Coleridge