Astronomy is a branch of natural science that deals with the study of celestial objects (stars, galaxy, planets, asteroids, comets, and nebulae) and its processes supernovae (explosions and gamma-ray bursts). This includes the physics, chemistry and evolution of cosmic objects that generally originated outside the atmosphere of Earth.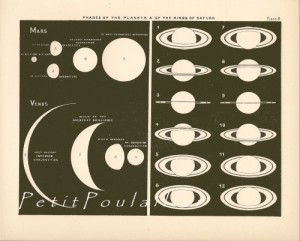 Victorian Astronomy is considered one of the oldest sciences where a lot of Victorian people, especially those from the middle class, participated in. Unlike most fields of sciences like, physics, chemistry, and medicine, the government did not fund the study of Astronomy. It was instead supported by various private sectors of the affluent men, or the Victorian upper class, as they show the most interest in this field of study.
The Nebular Hypothesis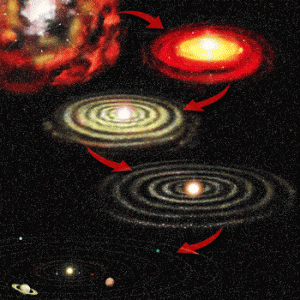 William Whewell (1794 – 1866) in his Bridgewater Treatise suggested the Nebular Hypothesis to be the name of one of the major theories in astronomy that were discovered during the Victorian era. This suggestion adapted the findings of Pierre-Simone Laplace in his System of the World (1796) that nebulae might be a new emerging solar system.
Through the assistance of many upper classes, the building, and expansion of many astronomical conservatories and equipment were made possible. This followed the further study on the Nebular Hypothesis and various astronomical research outputs during the Victorian era.
Victorian Astronomy Discoveries
Various new technological advancements occurred during the Victorian era. In the field of Victorian Astronomy, spectroscope – an apparatus for producing and recording spectra for examination – and photography were introduced. These scientific materials allowed Astronomy to document data and images discovered and detected. For instance, Fraunhofer's discovery of 600 bands in the Sun spectrum followed the notion that stars are similar to Earth's sun but with a wide difference in temperature, masses and sizes.
Surely, Victorian Astronomy contributed a lot to the scientific discoveries during the Victorian era.
Victorian Astronomical Images
Here are some of the images recorded during the Victorian era: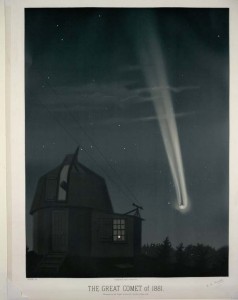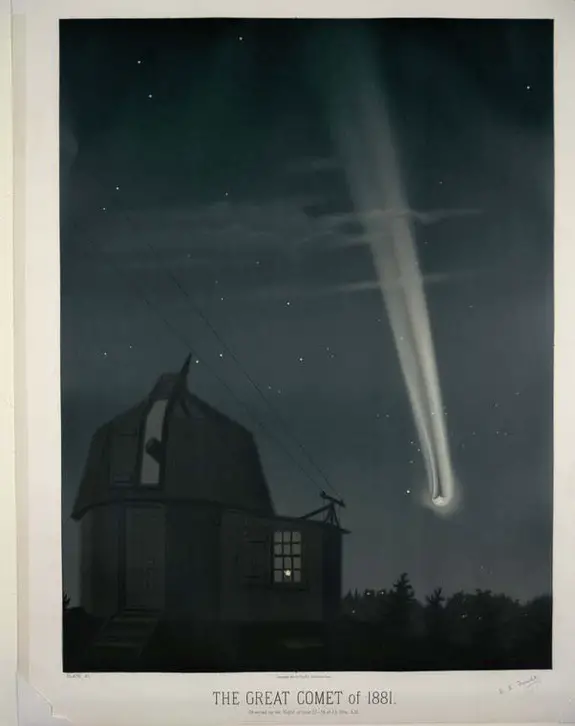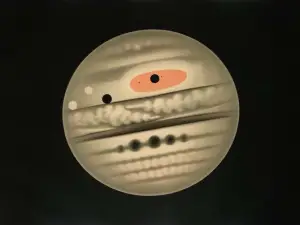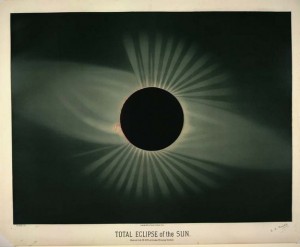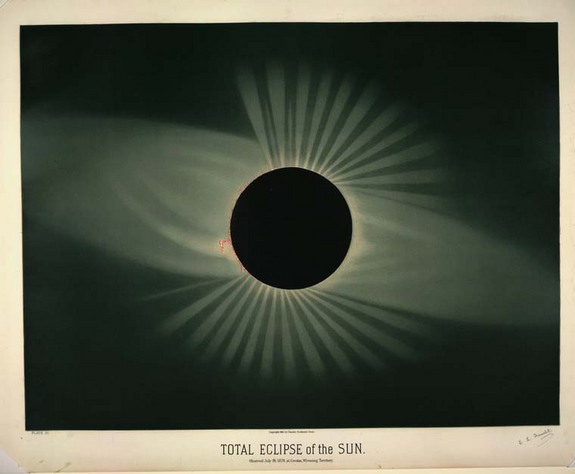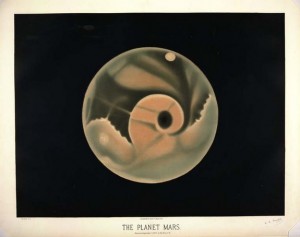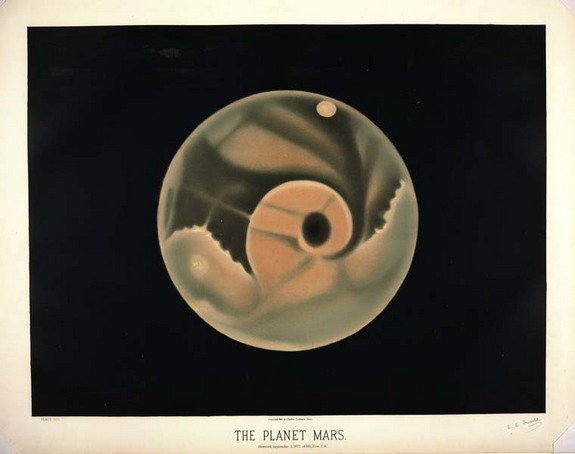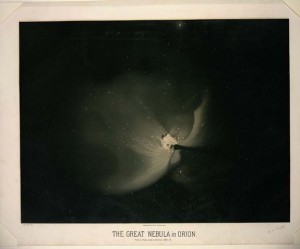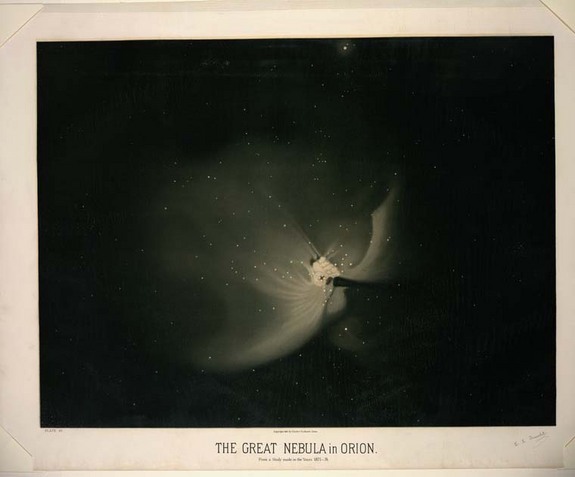 Victorian crisis of faith is an interesting subject which is closely related to the conflict between religious beliefs and science.