Below is the detailed biography of Charles Cromwell Ingham, an Irish painter who specialised in portraiture and also the founder of the New York National Academy of Design.
Early Life of Charles Cromwell Ingham
Charles Cromwell Ingham was born in Dublin, Ireland in 1796 or 1797 (unconfirmed). He learned art at the Dublin Institution in his native country from 1809 to 1813. He moved to the United States in 1817 and settled in New York City.
New York was full of artists, but Charles distinguished himself by oil paintings and excelled at ivory and watercolour painting miniature portraits. His paintings are especially known for his oil paintings to have a particularly glaze finish.
Art Career of Charles Cromwell Ingham
He was a leading figure in New York as an artist and in different social circles. He occasionally painted landscape drawings. His depiction of skin tones of women and the effect of light are considered extraordinarily accurate.
Charles has painted more than 200 paintings of upper-class New York women between 1826 – 1845. He along with other experienced painters and art committee members founded the National Academy of Design in New York. He was the Vice President of the Academy for many years.
His portraits like 'Death of Cleopatra', 'Flower Girl' and 'Daydream' in the mid-eighteenth century. He paintings imitated styles of Sir Martin Archer Shee.
Paintings of Charles Cromwell Ingham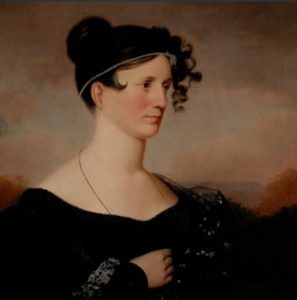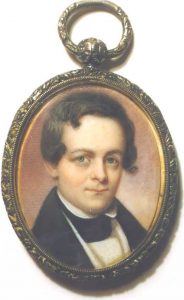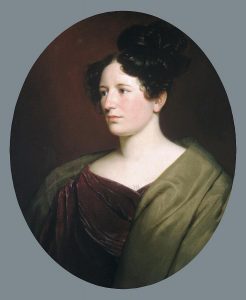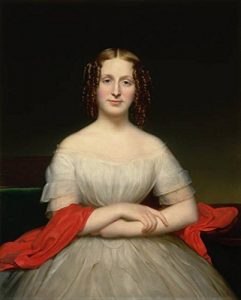 Death of Charles Cromwell Ingham
Charles died on the 10th of December, 1863 at the age of 67. He is remembered for his great depiction of colour, skin tones on women, and the surrounding environment.