Dickinson Lowes Cato was an English portrait painter as well as Christian Socialist. He founded the Working Men's College in London and he also taught drawing with John Ruskin and Dante Gabriel Rossetti.
Dickinson Lowes Cato Biography
Dickinson was born in Kilburn, London on 27 November 1819. His father was a bond street lithographer and art publisher. He was one of the eleven siblings and obtained his first internship with his father.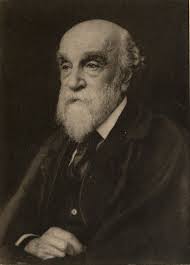 After his father died in 1849, he started a firm of Dickinson Brothers of Bond Street in partnership with two of his brothers. He continued to publish lithographs and most of the early portraits made by Dickinson was from photographs.
Dickinson Lowes Cato's Early Life 
The Reason was that most of these people did not have time to sit, were abroad or dead. He worked and corresponded with the central participants of Pre-Raphaelite Brotherhood along with lecturing with both, John Ruskin and Dante Gabriel Rossetti.
His studio was in the same building as John Everett Millais. He taught Ford Madox Brown, who had worked with Dickinson Brothers for some time.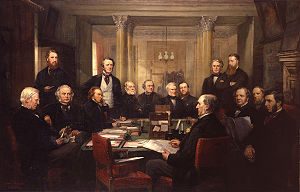 Before touring Italy, he exhibited his paintings in the Royal Academy. The Working Men's College was founded to provide a liberal education to artisans.
Christian Socialist Movement
He enthusiastically followed the Christian socialist movement and painted other Christian socialists like Thomas Hughes, Charles Kingsley, John Malcolm Forbes Ludlow and much more along with F. D. Maurice, the founder of the movement.
Other subjects of his paintings were Queen Victoria along with the Prime Minister and his cabinet and George Eliot. Scientists like William Thomson, Sir George Strokes, James Clerk Maxwell and Arthur Cayley.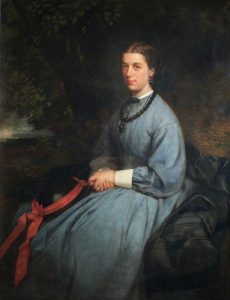 James Clerk Maxwell mentioned Dickinson in a poem that he wrote to mock Cayley and says that his portraits are only two dimensional while achievements of Cayley were in n-dimensional space.
Portrait Painting During 19th Century
Many factors influenced fine art painting in the nineteenth century. The industrial revolution created a class of wealthy businessmen and most of these became art collectors or participated in contributing to the legacy of art galleries and museums.
This opened up opportunities for many artists to opt for painting, making it a full-time career. This also led to the establishment of many artist colonies and art groups.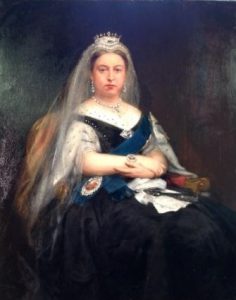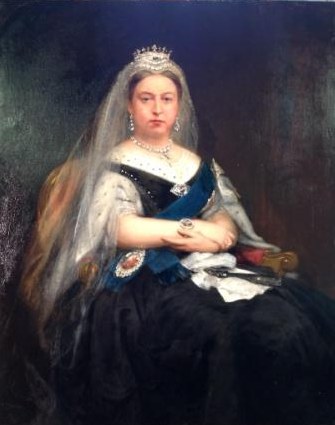 Nineteenth-century gave birth to fashionable styles of art and one of the most famous among them was impressionism which was style distinguished by loose brushwork and usage of natural colors.
However, portrait painting of the nineteenth century covered various styles reflecting part of cultural aspects of that period.
Personal Life of Dickinson
In 1857, Dickinson Lowes Cato married Margaret Ellen Williams. The couple had two sons and five daughters.
His son Goldsworthy Lowes Dickinson was a writer and Arthur Lowes Dickinson was an accountant. He died in his own house and was buried at Kensal Green Cemetery.
Legacy
Various portraits and paintings of Dickinson are there in the National Portrait Gallery of London.
An annual prize of £1000 is offered to the students in the name of Arthur Lowes Dickinson by the Working Men's College. Dickinson's children started a travel award for eligible students in his memory.
More Info On- Hunter Colin, Patrick Branwell Brontë, John Wesley, Rudyard Kipling, John Everett Millais, John Pettie, Victoria Princess Royal