Edward FitzGerald was born as Edward Purcell in 1809, in Suffolk. His father, John Purcell, assumed the name of his wife's family, the Fitzgeralds. The English poet and writer are best known for translating The Rubaiyat of Omar Khayyam.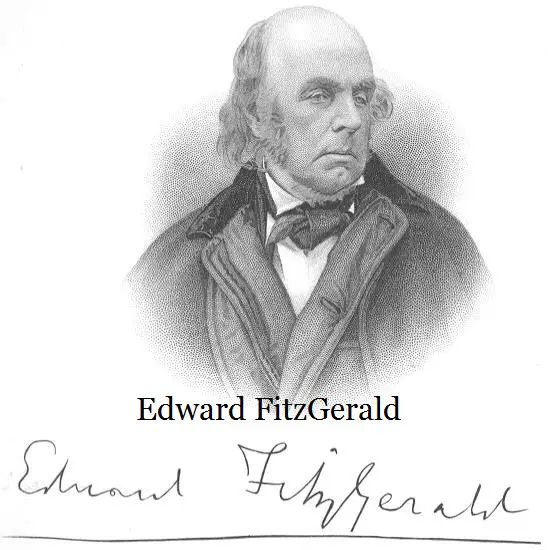 Edward FitzGerald had a notable contribution in introducing many Persian works to the Western readers.
Childhood and Early Works
Edward FitzGerald was born into a wealthy Anglo-Irish family at Bredfield House in Bredfield. His father was a Member of Parliament for Seaford in Sussex. In 1816, the family moved to France.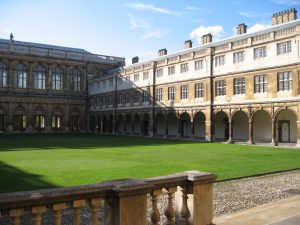 He started his college at Trinity College, Cambridge in 1816. Although he had many friends who were members of the Cambridge Apostles, particularly Alfred Tennyson, FitzGerald himself was never offered an invitation to the club.
Considered to be a slow writer, FitzGerald published a few of his works anonymously. He published he freely translated Six Dramas Calderón before learning Persian.
The Rubaiyat of Omar Khayyam
His work on translating a selection of poems was titled The Rubaiyat of Omar Khayyam, which was originally written in thousands in Persian. The work was attributed to mathematician, astronomer and the famous Persian poet, Omar Khayyam.
A Rubaiyat is a two-line stanza, further divided into two parts and is Arabian for the word 'four' (quatrains). FitzGerald's translation was made available in five different editions, the fifth one, done posthumously, in the nineteenth century.
Edward Fitzgerald Poems
His works were considered to be more creative than literal, taking the liberty to renew focus on Omar Khayyam's original work. He emphasized the religious skepticism he found in Khayyam and rejected all notions of a Sufi interpretation of the poems.
Personal Life
Edward married Lucy Barton, the daughter of Bernard Barton, but the couple separated within a year. There was always a clear homoerotic element in FitzGerald's friendships, which was also a probable cause for his separation.
His interest in Persian poetry was an important factor in his involvement with Edward Byles Cowell. It was Cowell who taught FitzGerald Persian and thus, he came to the language through friendship and shared literary interests.
Edward Fitzgerald Biography
Later in 1856, Cowell left to take up an academic post in India. Edward also lost his mother in 1855, which commenced a period of cruciality in his life. He worked on the Khayyam translations while he was homeless.
These emotional conundrums of unhappiness and a temporary loss of grip from the control of his life were the driving factors in the concentration of pathos that he was able to infuse into his Khayyam translation.
The Legacy of Edward FitzGerald
Initially unnoticed, within a few years FitzGerald had achieved fame among Victorian artists. After the early 1860s, FitzGerald turned his attention from Persian translation to Spanish and then to Greek.
His 'orientalist' remarks may have been due to his association of Persian with his feelings for Cowell, and his hidden feelings given the repressive attitude towards homosexuality by the Victorians.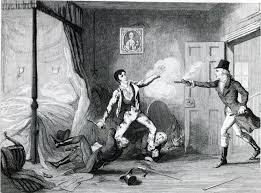 FitzGerald died in 1883 while visiting his friend George Crabbe, whose works FitzGerald had been editing.
His achievement in being the person behind one of the most popular English poems, and in bringing the everyday Westerners' attention to the rich Persian medieval verse, remains unconquered.