George Baxter was an artist and printer who lived in London. He is somebody who had made color printing very famous. China had earlier developed color printing a long time back but it was not commercially available everywhere.
The Early Life of George Baxter
Born on July 31, 1804, Lewes, Sussex, England, Baxter grew up in a family comprising of artists. His father was John Baxter, who was also a printer by profession. By the age Baxter was 20, he started illustrating books that were primarily printed by his father. When he was at the age of 23, he shifted to London.
Achievements of George Baxter
George Baxter shifted to London when he was the age of 23 and he started working as a wood engraver under Mr. Williams. He then later started up his own business and got married to Marry Harrild. Mary's father Robert Harrild was a printing engineer and also shared a good friendship with George's father.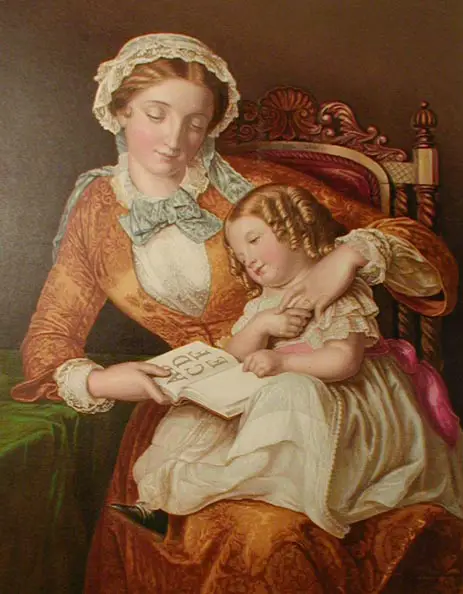 George then after setting up his business, he started experimenting with his own ideas and techniques of printing. The very first colored print that he composed was "Butterflies" and it got published in the year 1829.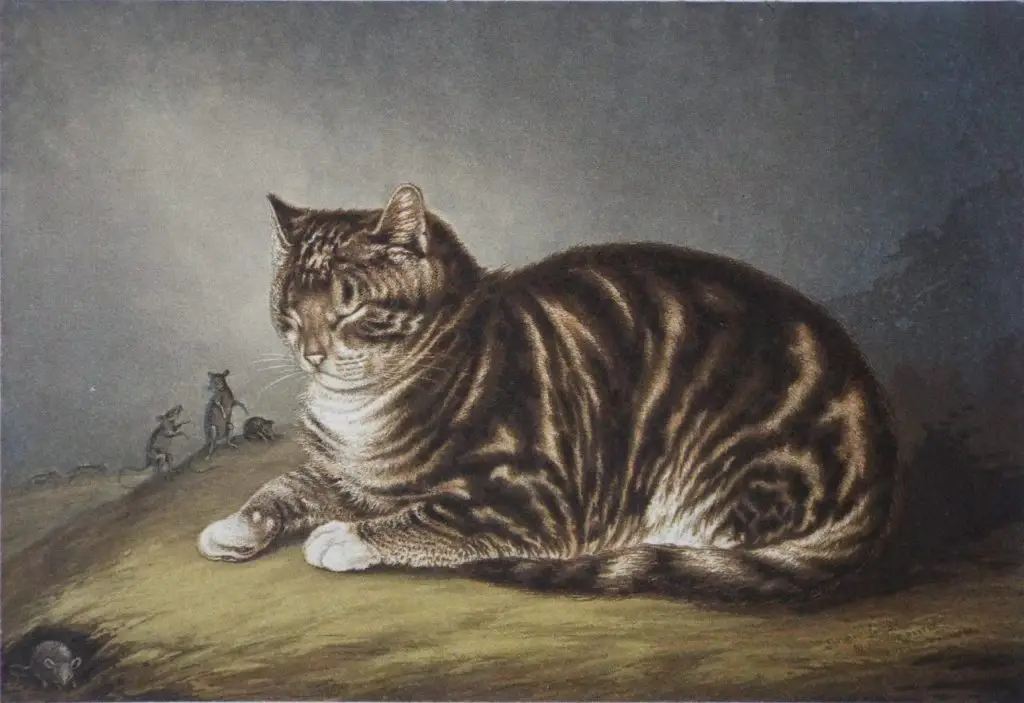 Later in the year 1829, he received commercial exposure when his work got published in Mudie's British Birds.
In the year 1835, Baxter was granted 'Patent no. 6916' for 'Improvements in Producing Colored Steel Plate, Copper Plate', etc which he could use it for a period of thirty years. Baxter had originally owned a patent that he ran for fourteen years and renewed and again continued to use it for another five years.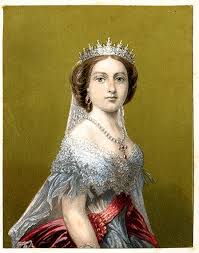 The Baxter prints used to have an imprint such as, "Printed in Oil Colors and published by G. Baxter, Patentee, 11, Northampton Square" or "Baxter Patent Oil Printing 11 Northampton Square."
Later Life and Death
Baxter had printed over 20 million prints in his entire career. He had gained a lot of fame for his printings but unfortunately, he was not very successful financially. In the year 1865, he was bankrupt and due to an accident, he had died in the year 1867.