Life of Henry Loop
An American painter and native of Hillsdale New York, Henry Augustus Loop was born on 9th September 1831. He was the son of George Henry Loop and Angelica Downing Loop. He got his education in Great Barrington, Massachusetts. During 1850 he got the chance to study with Henry Peters Gray in New York who had been great genre American painter of his time. Loop stayed in Gray's studio for around a year.
Loop exhibited his art at the National Academy in 1851 for the first time. Since then except 1869, 1888, 1889 till his death, he was represented with several of his great artworks in every annual exhibition. As reflected by the majority of his artwork, he was the master of Portraiture. Along with that, he also used Academy shows to reflect his work in subjects of idealized figure and landscapes.
 In 1856 Loop went to Paris where he studied under a French history painter and teacher Thomas Couture. During 1857 he visited Europe studying in Rome, Venice, and Florence. By 1859 Loop toured around France and Italy and returned to New York in the later part of the year. In 1859 he was appointed as an associate of the National Academy of Design. Two years later he was upraised to full membership of the Academy.
Henry Loop married Jennette Shepperd Harrison who was one of his student in 1864. Jennette was born on 5th March 1840 in New Haven, Connecticut. She was the student of Louis Bail in New Haven and later of her husband. She was the artist with a natural and vigorous art style. In 1866 for the first time, Jennette showed her artwork in an Academy annual and then in 1867 annual. Due to her contribution to art, she also was appointed as an associate of the National Academy in 1875. Since 1871 till 1905, she seldom missed the annual.
The couple was blessed by four daughters. Among Loop's daughters, Edith became a portraitist as her father was. In 1867 the couple toured Europe for eighteen months. They visited Roma, Venice, and Paris mainly. In 1869 the couple showed their works in the Paris Salon individually. In the same year, both returned to America and shared a studio in New York spending summers in their home in Connecticut and later in New York.
Artworks by Henry Loop
His famous painting includes
Profile of a peasant girl

Profile of a Peasant Girl

Bath Time

Bath Time

Mother and child

Mother and Child

Portrait of Worthington Whittredge

Portrait of Worthington Whittredge
One of his crown jewels is the portrait of Jonathan Edwards who was one of the most significant religious personality in United States history, a theologian, pastor, educator, philosopher, pastor, and missionary.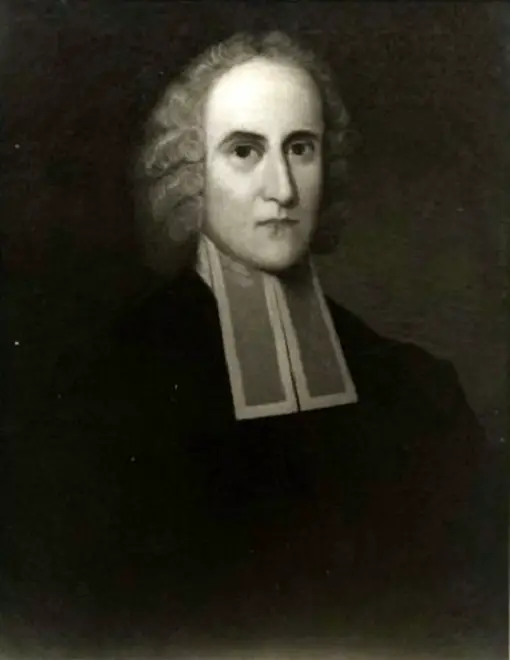 National Academy's collection includes one of Loop's famous portrait of sculptor and portraitist John Quincy Adams Ward on canvas of size 19 7/8 x 15 7/8 inch in a three-quarter bust-length pose with a monochromatic background.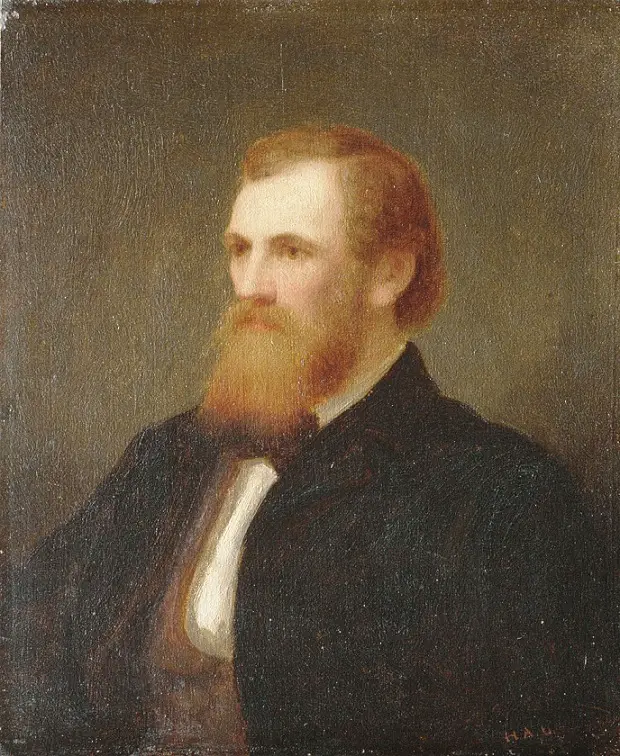 Other notable works of Henry Augustus Loop are
Undine in 1861,
Echo and Hermione and Helena in 1877,
At the Spring in 1879,
Idyl of the Lake in 1881,
Portrait of Joseph P Thomson, Professor Elias Loomis and Love's Crown in 1882,
Summer Moon in 1884,
The Dreamer in 1885.
 In the 69th Annual exhibition of 1894 at the National Academy, Loop demonstrated his last portrait of Jennie, his youngest daughter. The portrait acclaimed greatly by fellow Academicians.
Legacy of Henry Loop
The great painter took his last breath in 1895 in Lake George, New York. The painter's burial was done at Methodist Episcopal Churchyard Cemetery at North Hillsdale in Columbia County, New York.
During Annual Council meeting of the National Academy on 13 May 1896, the Academy tribute Loop by remembering him as an affectionate Painter and a gentle person with a kind-hearted personality which made him always welcomed at the social gatherings