Jacob Blondel was an American artist, born in New York. His parents were of Irish origin. He was born in 1817. Blondel lived his entire life in New York. He was in Washington DC for a short period.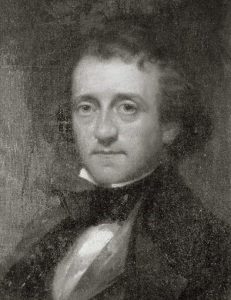 Bondel's Early Life
He had not started to learn art until the age of 30. He learned the art from Mr. William Page. He confined himself completely to learn portrait making. He attained little popularity before the rebellion. He was regarded as a man of means. He had many friends and patrons. Gen. di Cesoula, the late Commodore Rogers, the Livingstone's, Murrays and other well know families in New York were few who knew Blondel.
Blondel's Work
After the war, he chose to paint fancy heads and images of his imagination. However, he was not good at modern art. He never visited any foreign school. As a result of which he never succeeded.
By nature, Blondel was jealous and short tempered. This ultimately drove away his patrons and friends away from him, who otherwise would have shown him some sympathy.
His paintings had some defect and with the introduction of photography, he could not keep pace with the changing times. There was a demand for bold and fine drawing.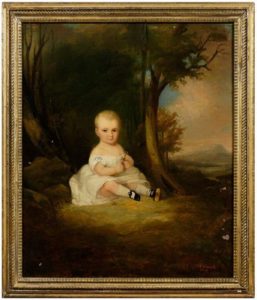 Blondel's Style
He painted portraits, religious scenes, and landscapes. In New York, William Page was his teacher. He preferred doing more of portraits. He was famous for his free effect of colors. Two of his last works are portraits of children. These are in the possession of Mr. Joseph Stuart. His specialty was the free effect of his coloring.
Blondel's  Achievements
Blondel was an associate member of National Academy of Design. He exhibited at the Apollo Association, the American Art-Union, the National Academy of Design, the Boston Athenaeum, and the Washington Art Association. His name has been listed in Falk's "Who was who in American Art."
Blondel's Death
After Blondel lost his importance as a painter he took to drinking. This resulted in his patrons moving away from him. He lost his creativity. He borrowed money from his fellow artist to feed himself and get himself liquor.
Blondel died in New York City in 1877. He died in his studio from starvation. He was 60 years old at the time of his death. He was suffering from hemorrhoids. He was unable to get any nourishment, which resulted in his starvation and ultimately his death.