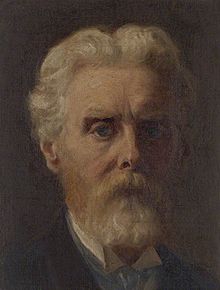 James Archer was a Scottish painter born on June 10, 1823 in Edinburgh. He was the eldest son of Andrew Archer, a dentist in Edinburgh and Ann Cunningham Gregory. Archer had one brother and two sisters.  
His early education was at the Royal High School and later, his studied art under Sir William Allan and Thomas Duncan at the Trustee's Academy in Edinburgh. 
James Archer's
Archer mainly worked with oil colou
Career as a Painter
rs, pencils and chalk and worked with landscapes, portraits and also historical scenes. In fact, his first painting for the exhibition at the Royal Scottish Academy, where he studied art, was a biblical scene of "The Child St. John in the Wilderness". Another painting he was well-known for was his historical depiction of "The Last Supper" at an exhibition at the Royal Scottish Academy. After his education at the Acadey, Archer went on to become an associate in 1850 and later an academician in 1858. 
Archer was also known as the first Victorian painter to make portraits of children in period costumes. 
He also focussed on painting scenes depicted in literature like Shakespeare or King Arthur. Some of his paintings from the latter were La Mort d'Arthur and Sir Lancelot and Queen Guinevere. 
He later moved to London where he mastered the making portraits with chalk. Some of his subjects were Professor Aytoun and Alexander Smith. 
Archer's work took him to the United States and India where he painted landscapes and portraits. 
Personal Life and Death
Archer died on September 3, 1904 in Haslemere in Surrey, England. He left behind his wife, Jane Clerk whom he married in 1853, three daughters and one son. 
James Archer's Famous Paintings
Some of Archer's famous portraits were
James Young Simpson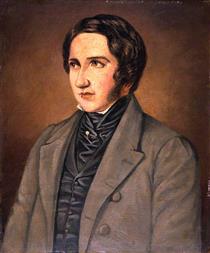 My Great Grandmother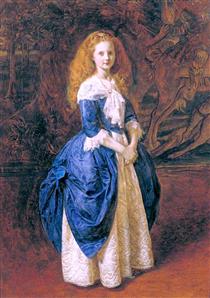 Thomas Carlyle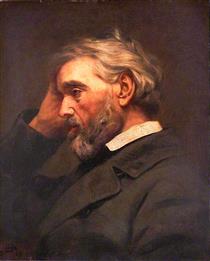 A Portrait of Miss Rose Fenwock as a child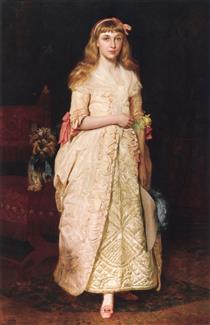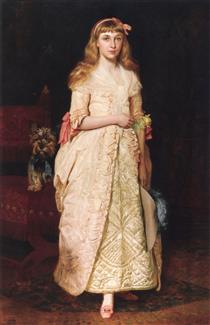 Some paintings depicting scenes from King Arthur
La Mort d'Arthur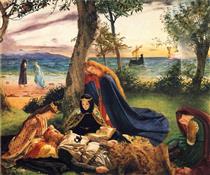 How Sir Launcelot carried Queen Guinivere to her Tomb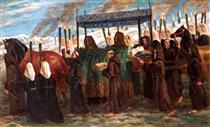 His Romanticism paintings were
Summertime, Glouscestire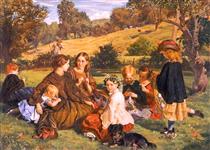 The Introduction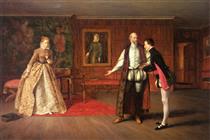 The Parting of Robert Burns and Highland Mary