John Evan Hodgson, the elder son of John Hodgson, was born in the year 1831, on the 1st of March. He expired on 19th June 1895, at The Larches, Coleshill.
John Evan Hodgson Biography
John Evan Hodgson was born in London to an influential Newcastle family. His father was a Russia Merchant. Although taken to St. Petersburg at the age of four, he was sent to England for his education after eight years.
He entered Rugby School in the year 1846 and upon leaving, he went back to St Petersburg. He took up a job at his father's counting house.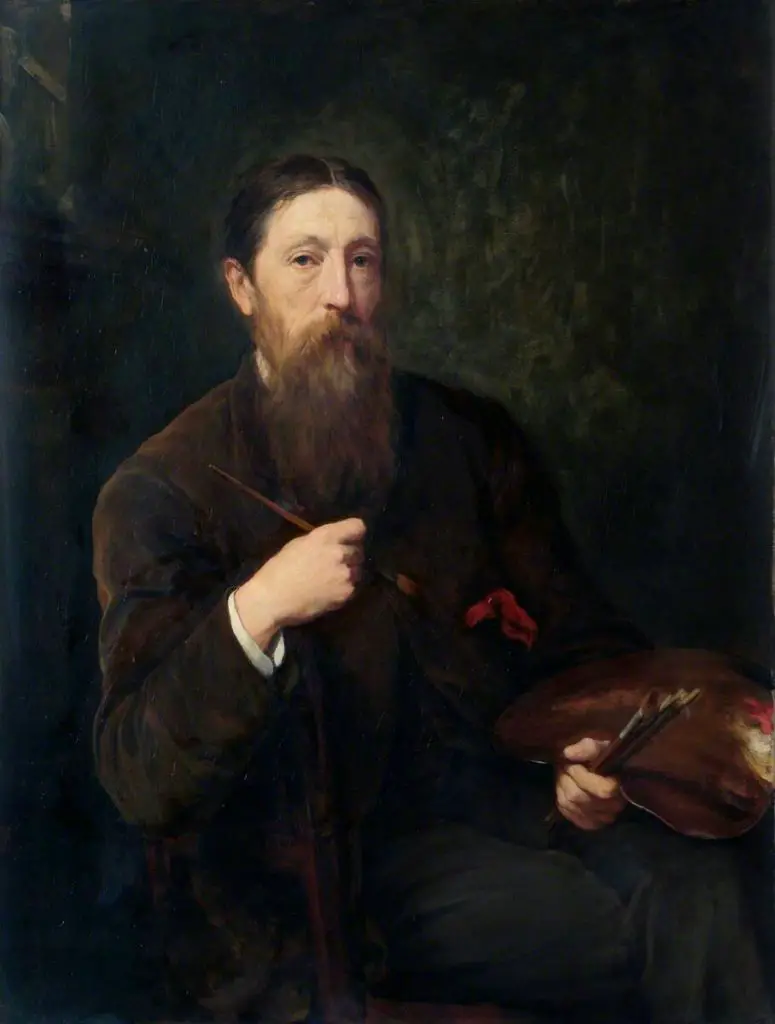 Inspired by the old masters in the Hermitage collection and by Ruskin's Modern Painters, he began his artist's career. He entered the Royal Academy in 1853. Soon, he began exhibiting his paintings.
He became a member of the group known as 'the St John's Wood set'. His journey to the north of Africa made him change the genre of his paintings. He was an elected associate of the Royal Academy and was an academician.
Early life and Career
He was also appointed librarian at the Royal Academy owing to his good linguistic abilities. Later that year, he was appointed the professor of painting.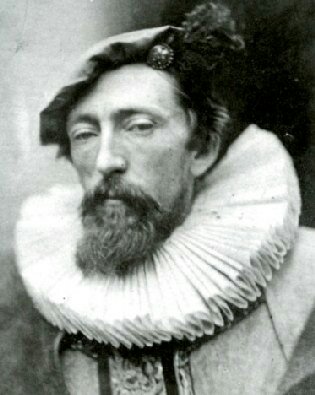 He published 'Academy Lectures' in the year 1884 and 'Fifty Years of British Art' in 1887. He was a contributor to journals like 'the Architect'.
John Evan Hodgson's Works
Some of his works are as follows:
The Notice of Ejectment(1855)
The Arrest(1857)
Elector and Candidate (1858)
The German Patriot's Wife(1859)
Sir Thomas More and his Daughters in Holbein's Studio(1861)
The Return of Drake from Cadiz, 1587(1862)
The First Sight of the Armada(1863)
Queen Elizabeth at Purfleet(1864)
Taking Home the Bride, 1612(1865)
An Arab Storyteller
An Arab Patriarch (1871)
The Snake Charmer(1872)
A Tunisian Bird-seller(1873)
Painter and Critic
Hobbema's Country
In the Low Countries(1882)
More Info On- John Everett Millais, Victorian Artist