John Wood Dodge was a popular American painter. He gained his popularity for portrait miniatures of Southerners. He was born in New York City in the year 1807. All of his family including parents as well as grandparents were from the same place, New York. Their family home was situated near to Poughkeepsie, New York. When he was 16 years, he served as a painter and he painted a tinned can of food. After that, he learned to paint himself only about painting and how to paint by borrowing some painting and copying them. Then, in 1826, he joined the National Academy Museum and School for two years in New York City.
His uncles were General in the army of America. He married to one of his uncle's daughter in 1831. The girl named was Miss Mary Louise Dodge.
Mary Louise Dodge (28 Oct 1832-23 Aug 1833) was their eldest daughter. She died in infancy. After that, they had seven children.
Career of John Wood Dodge
His main focus was on painting miniatures on ivory. He was considered as one of the best miniature painters in New York City in II quarter of 19th century till he decided to move to South for his health purpose.
From 1830-1838, he exhibited his work at the National Academy Museum and School. In 1832, he was chosen as an associated of this academy in New York City.
In 1838, he moved to Alabama. Here, John Wood got settled in Nashville, Tennessee. For the next 21 years, he lived at this place and carried out his work.
In his article ' Painting and Daguerreotype', he clearly presented his thoughts against the invention of photography and made clear that photography was the only reason for lowering the popularity of miniature paintings. This article was published in the year 1840.
In 1842, he made a portrait of Andrew Jackson. This was reproduced as the miniature and it became very popular.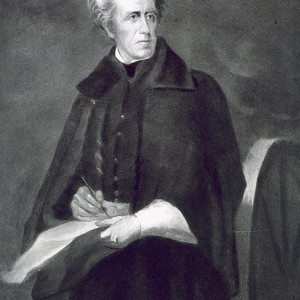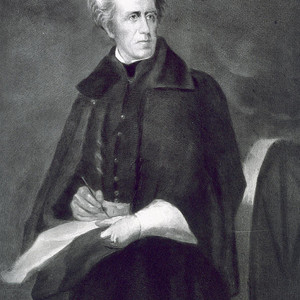 He also did the portrait of II wife of Confederate President Jefferson Davis,  Varina Howell Davis.
In the year 1845, at  Cumberland Mountains, he bought land and developed an apple orchard.
After 1850s, he started to take pictures.
He returned back to New York City in 1861 for the purpose of supporting the Union. Again in 1865, his new portrait got popular It was of Andrew Jackson.
In 1872, Hohn Wood Dodge left New York City and moved to Chicago where he stayed from 1870-1888. Here, he was appointed as the Vice President of the Chicago Academy of Design. He served from the period of 1874-75.
In 1888, he left Chicago and returned back to  Tennessee. Until 1893, he did paintings.
Death
He died on 7 December 1893.
John Wood Dodge's Famous Paintings
His famous paintings are exhibited at various places like  Metropolitan Museum of Art in New York City, Cheekwood Botanical Garden and Museum of Art in Nashville, Tennessee and the National Portrait Gallery in Washington, D.C.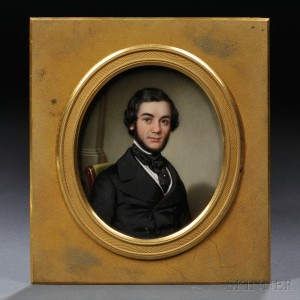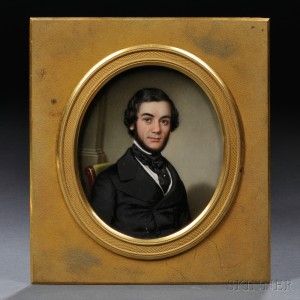 Some of his famous paintings are mentioned below:
Mrs. Annie C. Hyde (1863)
Kate Rosalie Dodge (1854)
Mrs. George P. Burne (1852)
Varina Howell Davis (1849)
Portrait of a Gentleman (1841)
Mrs. A. L. Clements (Mary Louisa Wells) (1838)
A. L. Clements (1838)
Mrs John Wood Dodge (1836)
George Catlin (1835)
Edward S. Dodge (1835)
Portrait of a Lady (1835)
Reverend William Lupton Johnson (1834)
Portrait of a Gentleman(1833)
James O. Owens (1832)