Joseph Austen Benwell was born on the 26th of May in the year 1816. His death anniversary, however, remains a controversy. Popularly, he is said to have perished on the 14th of May, 1886.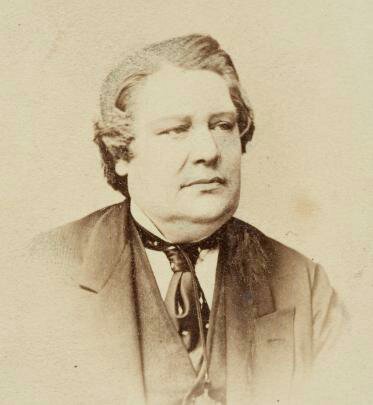 Born to parents Joseph Benwell, an accountant, and his wife, Charlotte, he was their second son. His birthplace was 35 Canterbury Square, Southwark, London.
Joseph Austen Benwell Biography
Benwell was an English artist, engraver and illustrator. He was primarily an artist under the 'orientalist' category.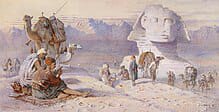 He is said to have worked for the East India Company, as a result of which he had had to visit the Middle East frequently and had resided in India and Burma for a few years.
Who was Joseph Austen Benwell?
During his stay in the country and while he was traveling, he painted pictures of the natives he met and vividly portrayed their daily lives on the canvas. Most of his paintings surround the lives of Arabians and Indians. His portraits document the life and conditions of that era.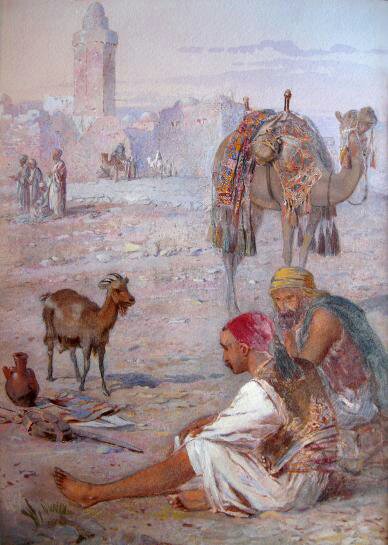 Benwell was a prolific artist, painting pictures that looked like photographs. His artworks are kept preserved and on display all across the world in many museums and art galleries.
Joseph Austen Benwell Paintings
Joseph Austin could perhaps be described as a quintessential Victorian. From a religious Quaker background, Joseph was primarily an artist in the 'orientalist' style.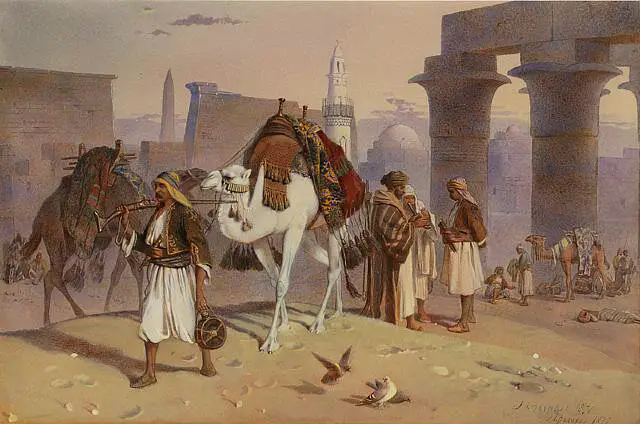 Many of his engravings and paintings were based on his travels in the Crimea, India, and the Middle East, China often featuring Arab scenes and camel caravans in the days before photography was widespread. He was a prolific artist with a varied output ranging from engravings and woodcuts for journals and books to large watercolors and paintings.