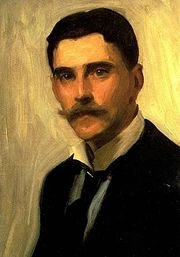 Early Life of Robert Brough
Robert Brough was born on 21 January 1872 well known as a Scottish painter, educated at Aberdeen. He was apprenticed for over six years as an engraver and lithographer to Andrew Gibb. In 1891 he entered the Royal Scottish Academy life-school and won the Stuart Prize for figure painting, gaining the Chalmers bursary and won the Madame-Walters medal for composition.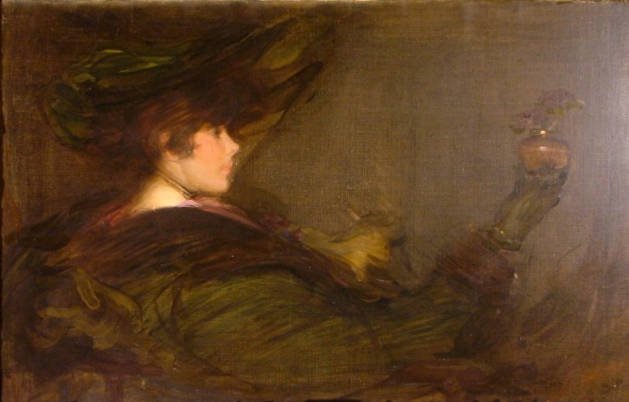 Career of Robert Brough
He went to Paris and worked under J.P.Laurens and Benjamin-Constant at Julien's attracting much notice by his vigorous style. In 1894 he settled in Aberdeen as a portrait painter and a lithographer.
He contributed lithographic pictures to the local journals, The Scottish Figaro and Bon Accord. He made a remarkable portrait of Mr.W.D.Ross in 1896 which was later presented to the National Gallery of Scotland, Edinburgh.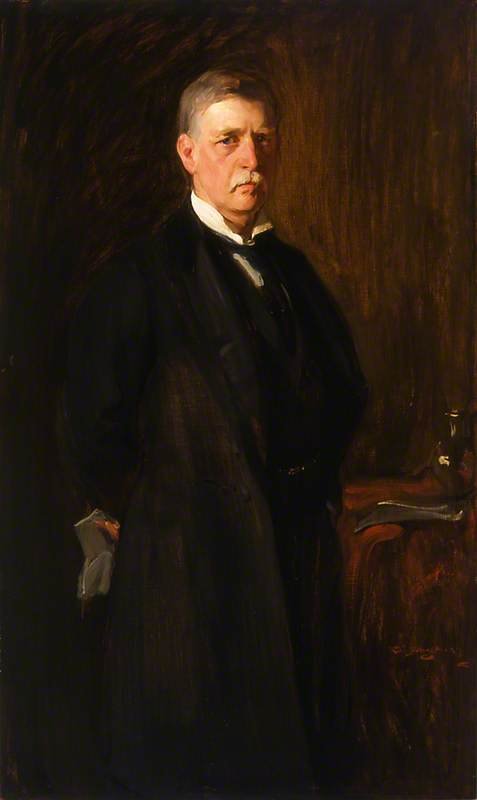 Famous Artworks of Robert Brough
Brough moved to London in 1897 where he took a studio in Chelsea and worked with Sir John Singer Sargent and exhibited his works regularly at the Royal Academy, the New Gallery, the Scottish Academy and the International Society Exhibitions. He was elected as an associate of the Royal Scottish Academy in 1904.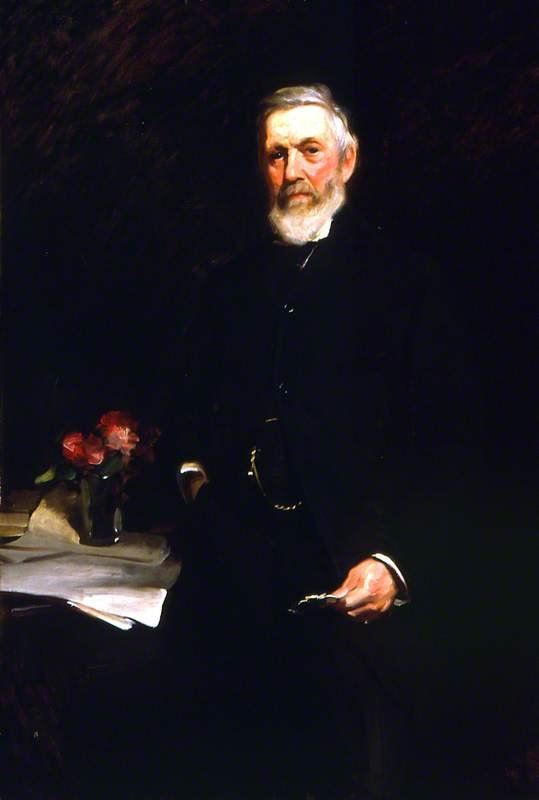 He had painted the portraits of the daughter-in-law and grandson of Sir Charles Tennant of The Glen. He became famous with his Fantasie en Folie which had won the gold medal at Paris Exhibition of 1900 and he later had passed on to the National Gallery of British Art. His paintings Twixt sun and moon and Childhood of St.Anne of Brittany were at the British municipal gallery.
His artwork includes:
• Miss Julie Opp, actress
• In an oriental garden
• The Viscountess Encombe (1898)
• Master Philip Fleming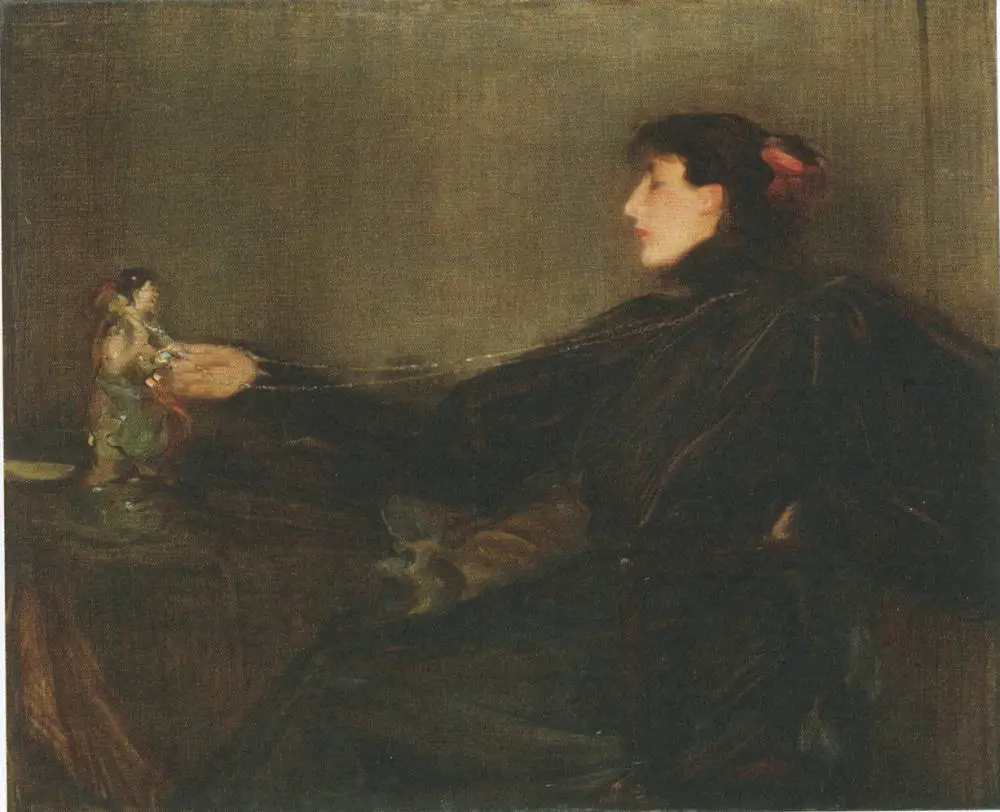 • Surgeon-colonel Galway, C.B
• Mrs. Milne of Kinaldie
• Richard Middleton of Chirk castle (1901)
• Rev. James Geddie
• Sir Herbert Maxwell, Bart (1902)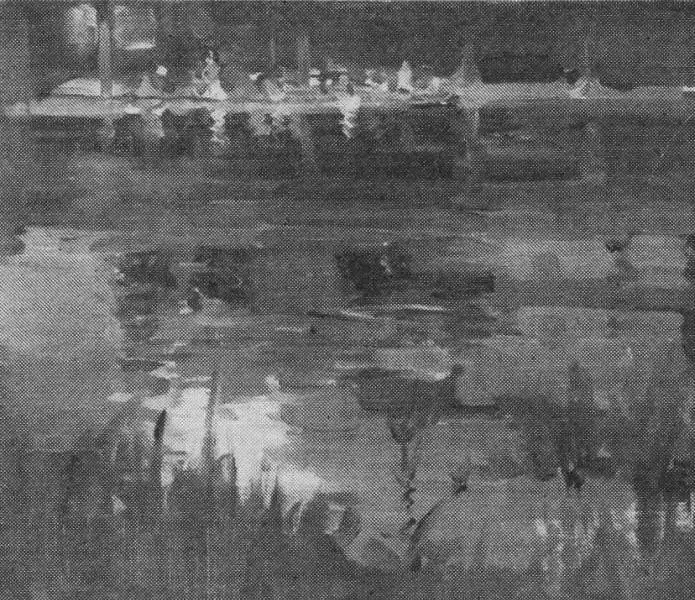 • The Marquess of Linlithgow
• Dr. Alexander Ogilive
• Sir Charles Tennant's family
• Sweet Violets
• Breton Women
Robert Brough Later Years
He injured himself in a railway accident at Cudworth station in Yorkshire on 19 January 1905. He died unmarried and was buried at Old Machar, Aberdeenshire. He had a unique style with a touch of simplicity and remarkable use of colors in his works.