Vassena Bells (Stephen) was considered a modern painter, who had a pivotal influence on the 20th-century British art, interior designer and a member of the Bloomsbury Group and sister to Virginia Woolf.
Vassena Bells Biography
She was also a central figure of the Bloomsbury Group. Born on 30th May 1979 to Sir Leslie Stephen and Julia Prinsep Duckworth, Vassena was the eldest daughter.
Vassena being the eldest of her siblings followed by her sister Virginia, brothers Thoby and Adrian and half-brothers George and Gerald Duckworth. The family resided at 22 Hyde Park Gate, Westminster, London.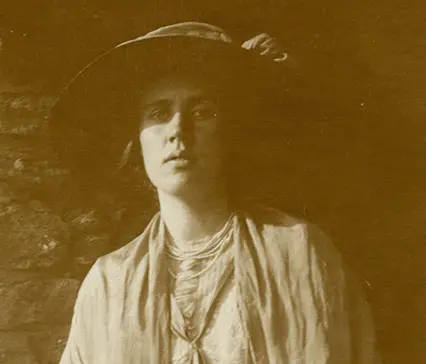 Throughout her young life, she was home educated in languages, mathematics, and history and took drawing lessons from Ebenezer Cook. She finally attended Sir Arthur Cope's art school in 1896 followed by enrolling herself to the Royal Academy in 1901.
Vassena Bells's Family
Before she stepped out of her home, her mother had died in 1895 followed by her father's death in 1904. Soon after, she sold her house and settled in Bloomsbury along with her sister and brothers namely Thoby and Adrian.
In her later life, she alleged that her half brothers had sexually molested her in her childhood. Therein, they started socializing with people including writers, artists, and intellects who together formed the Bloomsbury Group.
The first meeting of the Bloomsbury Group occurred in Bells residence, where many eminent personalities showed up which includes Lytton Strachey, Desmond MacCarthy, and later on, Maynard Keynes, Leonard Woolf, Roger Fry, and Duncan Grant.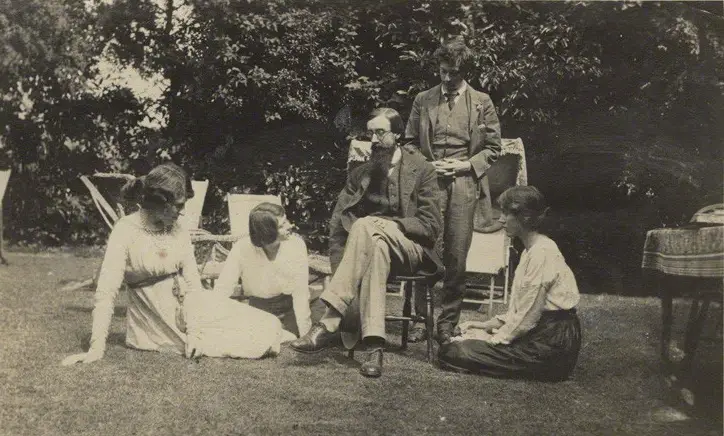 In 1907, she was married to Clive Bell with whom she maintained an open marriage. She had two sons with him, Julian (died during the Second World War) and Quentin.
Bells took in lovers throughout her life, having an affair with an art-critic Roger Fry; a fellow artist Duncan Grant, with whom she had a daughter, Angelica in 1918. Clive took in her daughter as his own and gave her a good future.
Later life and art of Vassena Bells
Her early work till 1910 was considered tasteful and conventional by the New Art English Club which later turned in the vanguard of progressive ideas of British art.
She exhibited her works alongside Picasso and Matisse in the influential Second-Post-Impressionist Exhibition at the Grafton Gallery, London which was then organized by Roger Fry. By 1914, she completely focused on abstract paintings with bold colors and designs.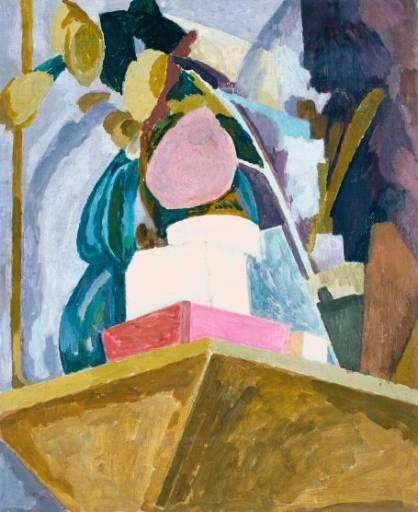 Vassena, Clive, Duncan Grant, and his lover moved to the Sussex countryside shortly before the outbreak of the First World War at Charleston Farm near Firle. Alongside Fry and Duncan, she co-founded The Omega Workshop which operated between 1913 and 1919.
The Early Life of Vassena Bells 
Bell exhibited her first solo work in the Omega Workshop in 1916 and another in Independent Gallery, London in 1922.
She also started exhibiting her work internationally in Paris, Zurich, and Venice. By 1916 she and Clive had separated though on good terms, remaining friends with her rest of the life.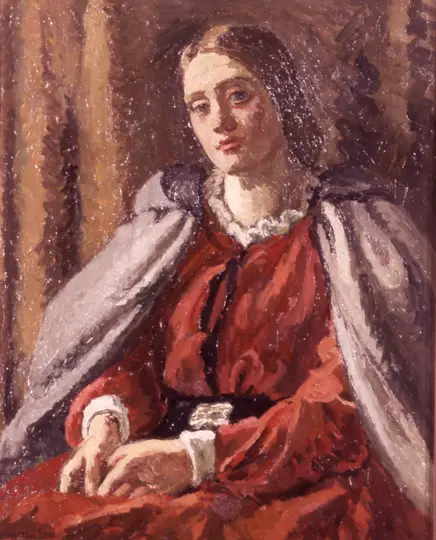 Since then, she lived with Duncan and painted vigorously alongside until her old age, even though her work went out of fashion post Second World War.
After her death on April 7, 1961, in Charleston, she was buried near Duncan Grant. Her place has been now restored as a memorial towards Vassena Bells by the Bloomsbury Group which is now open to the public.
More Info On- Max Beerbohm, John Collier, George Moore, Benjamin Disraeli, William Michael Harnett