William Henry Hunt was born in 1823. He was a watercolor painter and lived in London. He died in 1884. He is most popular for illustrating the whole of English history through his paintings in watercolor.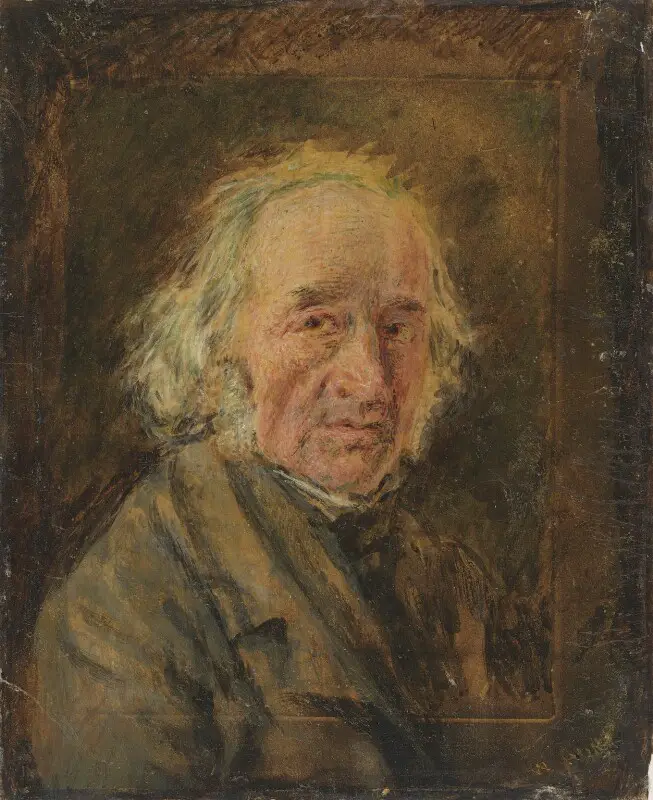 The Early Life of William Henry Hunt
William Henry Hunt lived along with his parents, John, and Judith in London. William as a child suffered from crippled legs, weakness. His height was also less than the average height of his aged boys. He was not properly fit for any kind of ordinary work. From a very early age, William had shown a keen interest in painting.
When he was around the age of fourteen, he then started learning painting from John Varley. He studied under him for at least seven years. William and John Linnell used to learn together and they soon became friends and started sketching together at Kensington Gravelpits and another close by places. Since William could not travel much, they used to choose the subjects for sketching which they found at a close distance.
Achievements of William Henry Hunt
In the year 1807, William along with Linnell worked on illumination transparency. In 1809 they both started together sketching at Hastings. He slowly started becoming friends with Dr. Thomas Monro of Adelphi Terrace, and of Bushy. They were all watercolor painters.
With Thomas Monro, his friendship grew thicker, that Thomas insisted William to stay at his place for a month and do sketches of nature and Monro will also pay him for the sketches. In the meantime, he was also introduced to the Earl of Essex, who had a seat of Cassiobury. Then it was noted that the interiors of the Cassiobury were done by William.
In the year 1822, William exhibited his painting, 'Dining Room at Cassiobury' at the Royal Academy. For the Duke of Devonshire, William had painted the staterooms at Chatsworth. William's most active period as a painter in between the mid-1830s to mid-1850s. He exhibited several works of his at the Royal Academy, British Institution and Suffolk Street.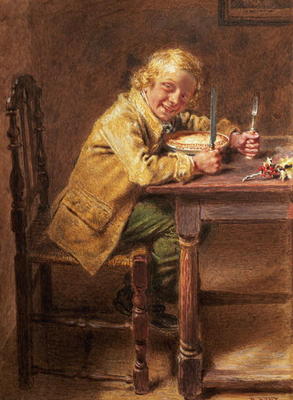 Some of his famous paintings are:
Massa Sambo
Jim Crow
Miss Jemina
Too Hot
The Card Players
The Young Shaver
The Flyfisher
The Attack
The Defeat
Before and After the Mutton Pie
Study in Gold
Study in Rose-Grey
The Eavesdropper
The Roses in a Jar
The Death of William Henry Hunt
William Henry Hunt died of paralysis on 10th February 1864. Till his death, he used to paint and there was a considerable amount of demand for his paintings.
The Legacy of William Henry Hunt
William's pretty popular among the masses. There are many places like the Royal Society of Painting of Water Colours has his paintings. There are a few drawings present today at the Kensington Museum too.