William Parrott was a British painter. He painted landscapes, urban scenes, architectural views, figures. He was also a lithographer.
The Early Life Of William Parrott
William Parrott was born in October 1813. He for a long time had studied under John Pye who was an engraver and then later he started out with paintings. He did travel quite a lot for painting landscapes. In the year 1844 to 1845, he extensively traveled to Italy. He also visited Germany in the year 1851. He also used to often visit Brittany and Normandy for inspiration for his landscape paintings.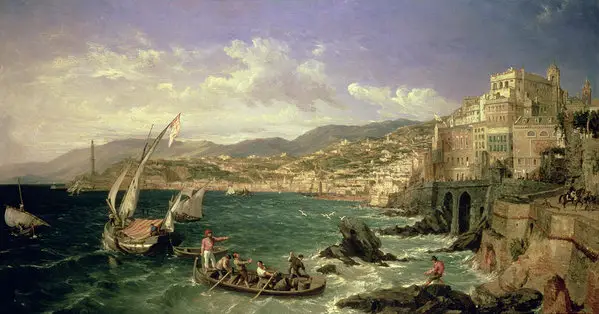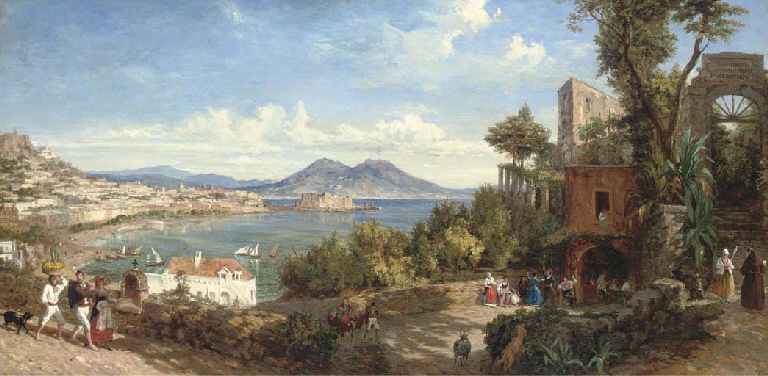 Achievements of William Parrott
William had published a series of lithographs that were created by him. The lithographs depicted scenes of London, The Thames, scenes of Paris, and the Seine.
There are several museums where his paintings are kept. For example, the National Maritime Museum in London, Tate Collection again in London, Museum Carnavalet in Paris.
William often used to exhibit his paintings in the Royal Academy and the British Institution. He was widely known for his portrait paintings and landscape paintings.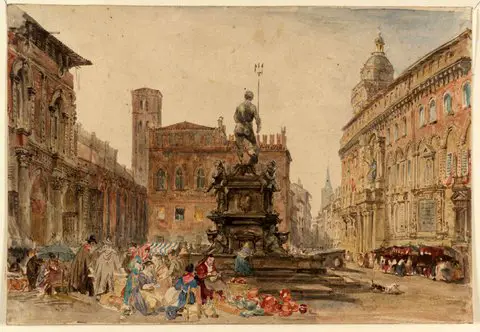 Death of William Parrott
Willam Parrott died in the year 1869 in Chilton.