William Powell Frith or commonly known as William Powell was born on January 19, 1819, in North Yorkshire.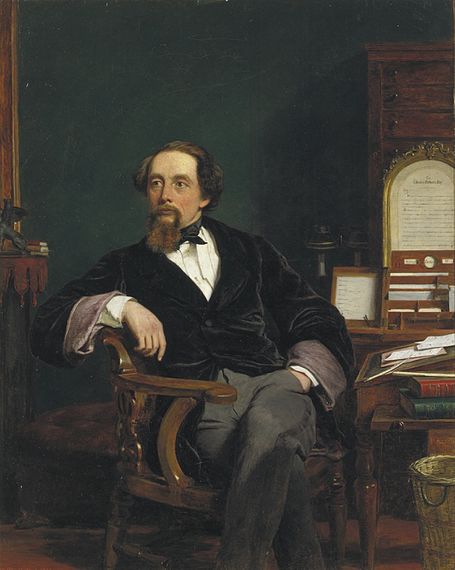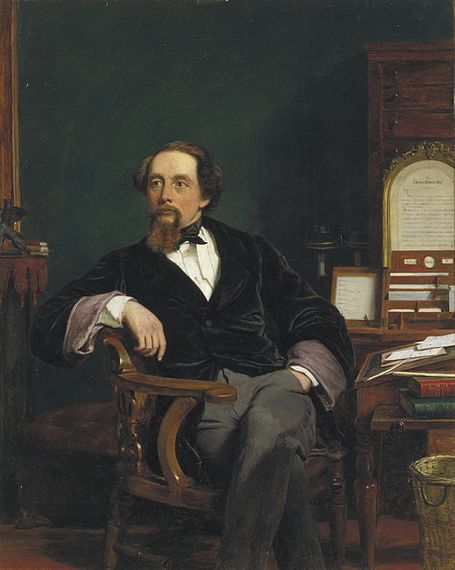 He was considered as one of the foremost artists during the Victorian Era. Powell is known for many paintings including that of a portrait of Charles Dickens.
William Powell Frith Biography
He wrote a few books, one of them being his autobiography, My Autobiography, and Reminiscences which was written in 1887. Others were Further Reminiscences in 1888 and John Leech, His Life and Work.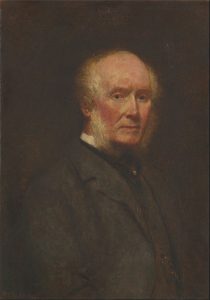 Powell was considered a traditional painter who was against the modern era of paintings which was gaining popularity by the Pre-Raphaelites.
Artistic Career of William Powell Frith
Powell's artistic career began when he moved to London with the encouragement of his father. He began his education at Sass's Academy and then he attended the Royal Academy.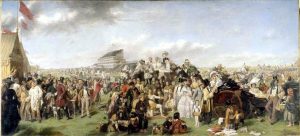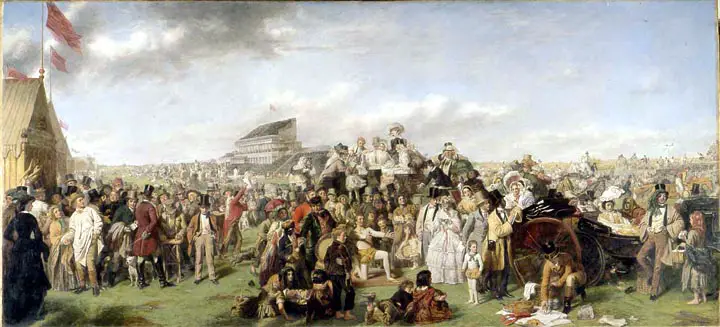 Powell worked across a wide variety of genres of paintings. He also provided pieces for the literature of Charles Dickens and Laurence Sterne.
William Powell Frith Paintings
Many of Powell's paintings depicted the Victorian society. Through his paintings, he recorded the interaction between people, the differences in the class system and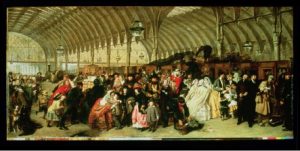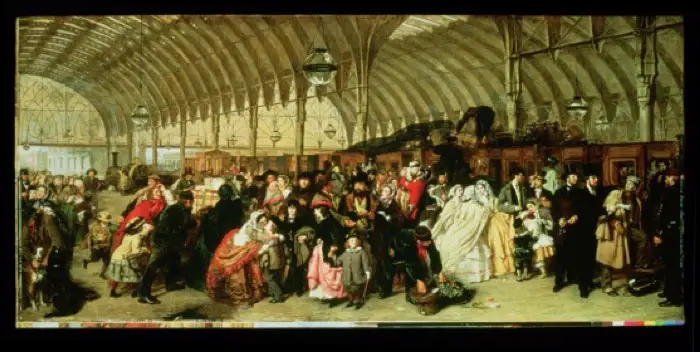 The everyday lives of different people living in one place. William Powell painted landscapes, portraits, made caricature and illustrations.
William Powell Frith Ramsgate Sands
In his painting, Ramsgate Sands, Powell showed how people enjoy spending time at the seaside. Powell slowly became famous among the upper class and the literary class in London.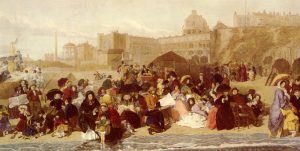 He was commissioned for many paintings, one of which was the Marriage of the Prince of Wales in 1865.
William Powell Frith Derby Day
His paintings became very popular and many collectors wanted to add them to their collections. One of the most noteworthy sales was The Derby Day which was bought by Jacob Bell for 1500 pounds.
This painting needed extra security when exhibited and a special rail had to be built around it when it was shown at the Royal Academy of Arts.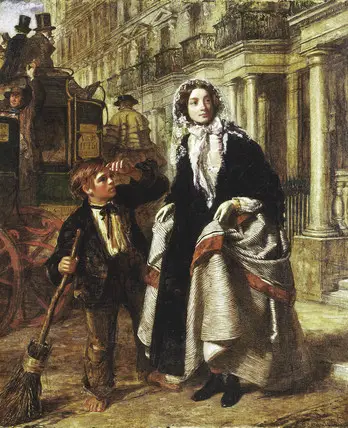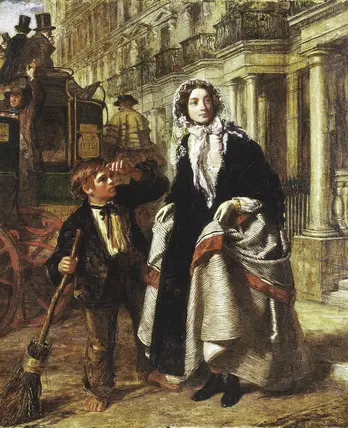 Some other Powell's other works of art were The Railway Station, A Private View at the Royal Academy and The Crossing Sweeper. He then started to paint a series of paintings under a theme of telling moral stories. There were two series of five paintings each.
The Clique Group
Powell was photographed as one of the 'fine artists' at The Photographed Institute. This photo was shown at the Art Treasures Exhibition in Manchester. He belonged to a group of painters known as 'The Clique'.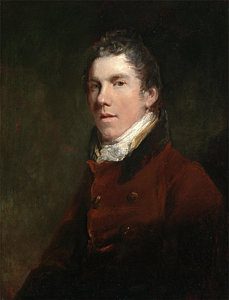 The group constantly insured and motivated each other to paint. One of Powell's creates inspirations was Sir David Wilkie. Wilkie's The Chelsea Pensioners inspired Powell to paint numerous paintings.
Personal Life
Even though Powell was a traditionalist and painted many traditional themes, his personal life was a little bit different.
He was married twice with 12 children from his first marriage and seven more with his mistress at the time of his first marriage. He then married his second wife after the death of his first one. Powell died in 1909 in London.
More Info On- John Philip, John Leech, Richard Dadd, Henry Nelson