Below is the detailed biography of William Robinson, an Irish gardener, and journalist of the Victorian era who familiarised the world with English cottage gardening. There is a reflection of the British Arts and Style movement in his gardening by his use of simple, honest and smart presentability.
Early Life of William Robinson
William Robinson was born on the 5th of July 1838 in Ireland. At an early age, he showed a flair for gardening. He worked at the garden of the Marquess of Curraghmore in the Waterford County. He was only 21 when he was in charge of acres of the Baronets greenhouse.
Due to many assumed reasons, William moved from Dublin in 1861 to London and started working as a full-time gardener in St Regents Park in London. He was in charge of all the herbaceous plants that were also called the British wildflowers. He was also involved in the designing and structuring of the Kensington gardens in the Royal Horticultural Society.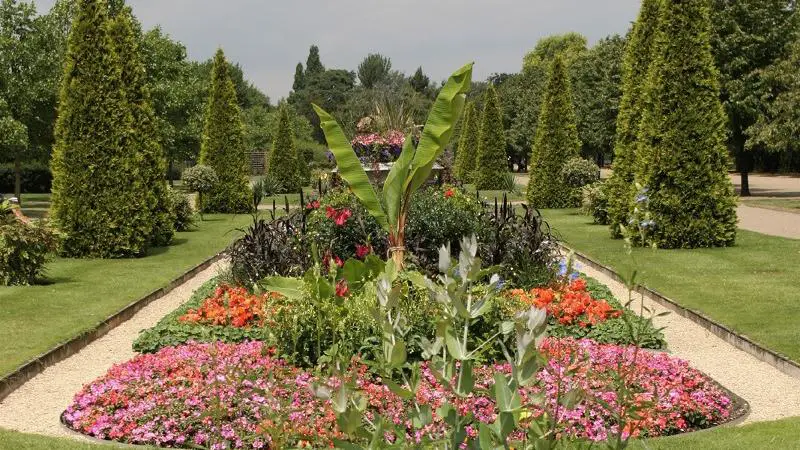 William Robinson – Contribution to Gardening
William wrote 'The Gardener's Chronicles', a guide to gardening for young people and fellow students. Slowly many of his publications began to flourish, 'Gleanings from French Gardens' in 1868 and 'The Parks, Gardens, and Promenades of Paris' in 1869, and 'Alpine Flowers for Gardens and The Wild Garden' in the year 1870.
In the following year, he started publishing his own gardening journal – The Garden. The Garden was a matter of public attention when writers like John Ruskin and William Morris began to add their critics within the Journal. Read aboutWilliam Morris Stained Glass Windows.. Read aboutWilliam Morris Stained Glass Windows.. 'The Wild Green' in 1883 was his most influential book.
Notable Gardening Work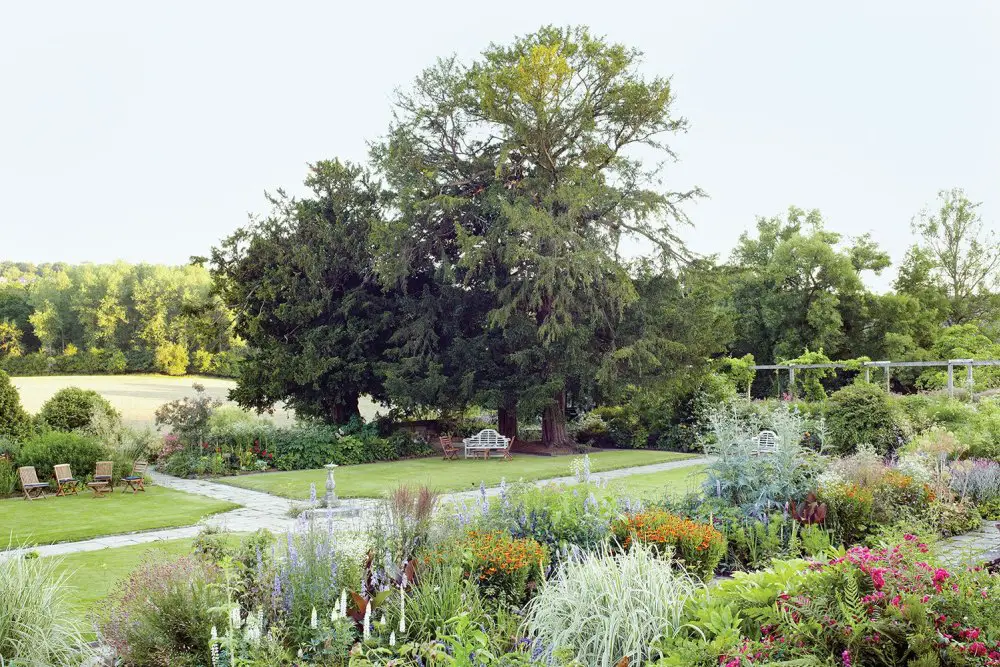 Along with his commissioned work, he could also afford to buy private land and develop it into acres off pastures. He bought the Gravetye Manor, an Elizabethan Manor in Sussex with more than 200 acres of pastures where he developed large pastures. Here he introduced beautiful saplings of Japanese lily, anemone, pampas grass and more. More than thousands of daffodils are planted on a yearly basis. Within the same castle-grounds are kitchen gardens, heather gardens and the largest collection of water lilies in Europe.
Legacy of William Robinson
His works are noteworthy not only in the field of gardening but also in the field of journalism. He is highly regarded as the expert in building massive gardens with a variety of shrubs, herbs and other plants and saplings. He was also an expert in the maintenance of the garden grounds.
He was a specialist in the field of garden landscaping, wild gardening and garden cover.
Death of William Robinson
William Robinson died at the age of 96 on the 17th of May in the year 1935.